Resources
May 6, 2021
2023-04-18 16:55
Resources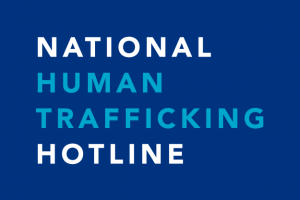 National Human Trafficking Hotline1-888-373-7888 (TTY: 711) or Text 233733
The National Human Trafficking Hotline connects victims and survivors of sex and labor trafficking with services and supports to get help and stay safe. The Hotline also receives tips about potential situations of sex and labor trafficking and facilitates reporting that information to the appropriate authorities in certain cases. The toll-free phone and SMS text lines and live online chat function are available 24 hours a day, 7 days a week, 365 days a year. Help is available in English or Spanish, or in more than 200 additional languages through an on-call interpreter. Hearing and speech-impaired individuals can contact the Hotline by dialing 711, the free national access number that connects to Telecommunications Relay Services (TRS). All calls are confidential.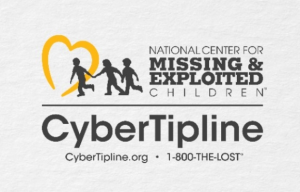 National Center for Missing & Exploited Children (NCMEC) CyberTipline1-800-THE-LOST (1-800- 843-5678)
NCMEC's CyberTipline is the nation's centralized reporting system for the online exploitation of children. Anyone can make reports of suspected online enticement of children for sexual acts, extra-familial child sexual molestation, child pornography, child sex tourism, child sex trafficking, unsolicited obscene materials sent to a child, misleading domain names, and misleading words or digital images on the internet.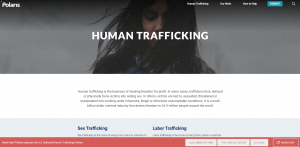 Polaris is leading a data-driven social justice movement that reduces, prevents and ultimately ends sex and labor trafficking and supports survivors on their paths toward freedom and healing.

Blue Campaign1-866-347-2423
Blue Campaign is a national public awareness campaign, designed to educate the public, law enforcement and other industry partners to recognize the indicators of human trafficking, and how to appropriately respond to possible cases. Blue Campaign works closely with DHS components to create general awareness training and materials for law enforcement and others to increase detection of human trafficking, and to identify victims.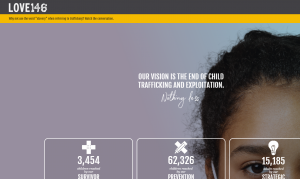 Love146's vision is the end of child trafficking and exploitation through survivor care, prevention education, and strategic collaboration. Their resource page includes information on signs of trafficking, as well as a variety of resources for youth and families.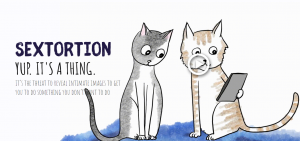 ThornText "THORN" to 741741
Thorn builds technology to defend children from sexual abuse. This website has information on sextortion, the threat to expose sexual images in order to make a person do something, and information on how to get help.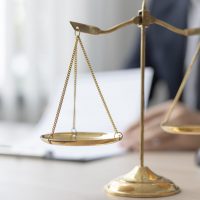 OVC works to enhance the nation's capacity to assist crime victims and to provide leadership in changing attitudes, policies, and practices in ways that will promote justice and healing for all victims. This website includes links to resources and research, training and technical assistance, and a map of OVC-Funded Human Trafficking Services and Task Forces.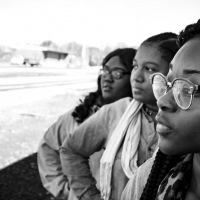 Youth Collaboratory is a national community of organizations and professionals innovating to improve the lives of young people, their families, and communities. They operate a variety of initiatives related to youth and young adult homelessness, building community, violence, exploitation, and trafficking, education and employment, data collection and analysis, national advocacy, and authentic youth collaboration. They have recently released the first video in a series to help program providers and other stakeholders learn about preventing and reducing the victimization of Black girls vulnerable to sex trafficking.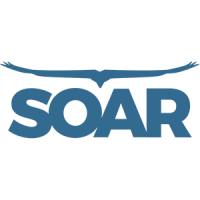 SOAR to Health and Wellness Training
SOAR is for anyone interested in learning how to recognize and respond to human trafficking in health care or social service settings. Trainings will be available for health care providers, social workers, public health professionals, and behavioral health professionals.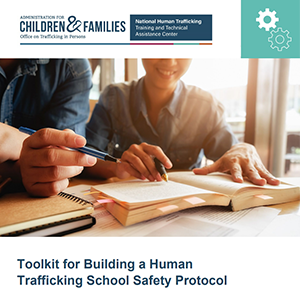 Human Trafficking School Safety Protocol Toolkit
A step-by-step guide to help schools (1) identify students that may be experiencing trafficking or may have an increased risk for trafficking, (2) ensure educators and other staff comply with mandatory reporting laws, (3) ensure the safety of students, educators, and other staff when reporting human trafficking and other forms of violence, and (4) help students connect to service providers and/or programs intended to reduce further exposure to violence and victimization.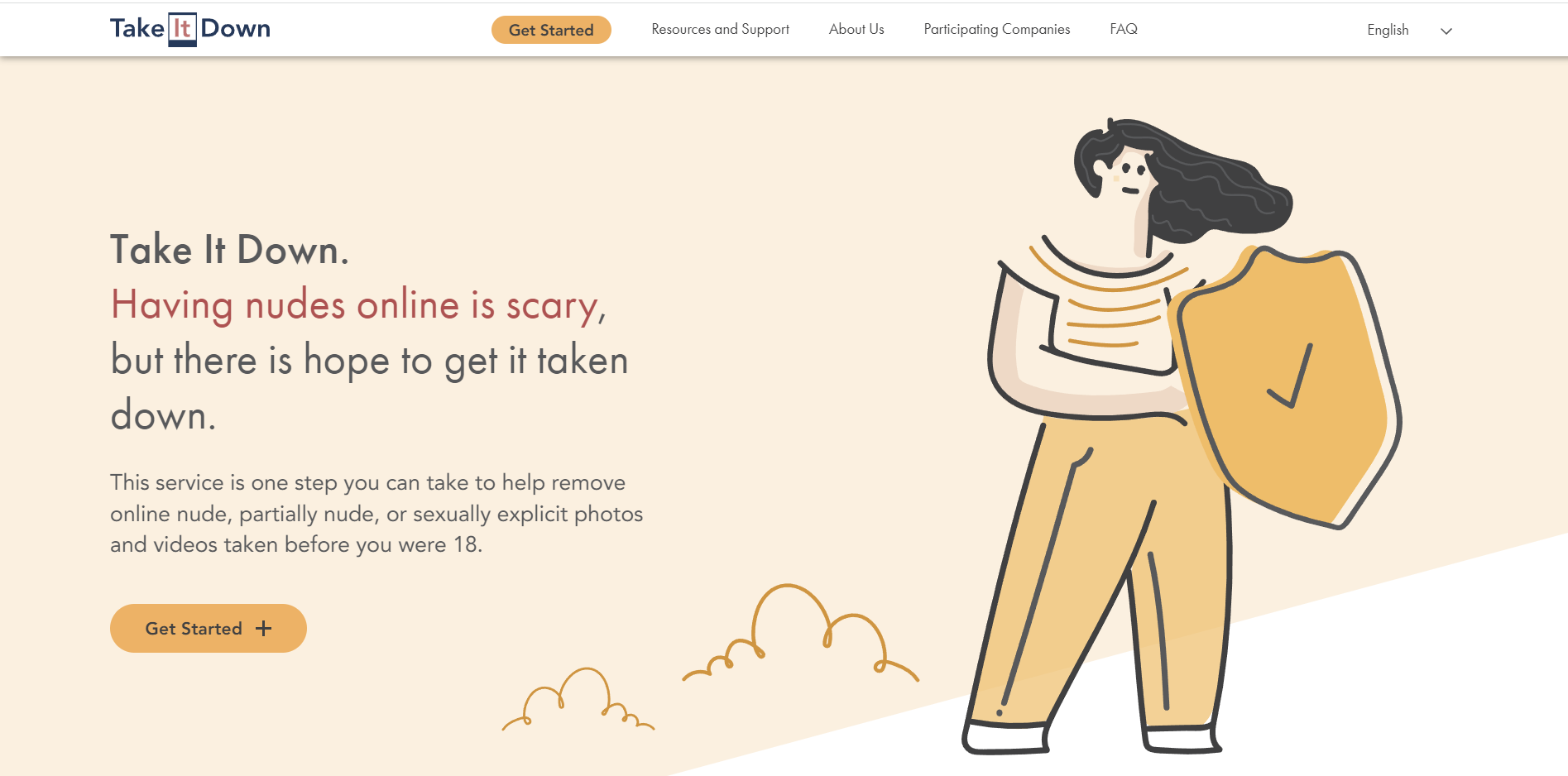 Take It Down is a free service that can help remove or stop the online sharing of nude, partially nude, or sexually explicit images or videos taken of those under the age of 18. Users can remain anonymous and won't have to send images or videos to anyone. Take It Down will work on public or unencrypted online platforms that have agreed to participate.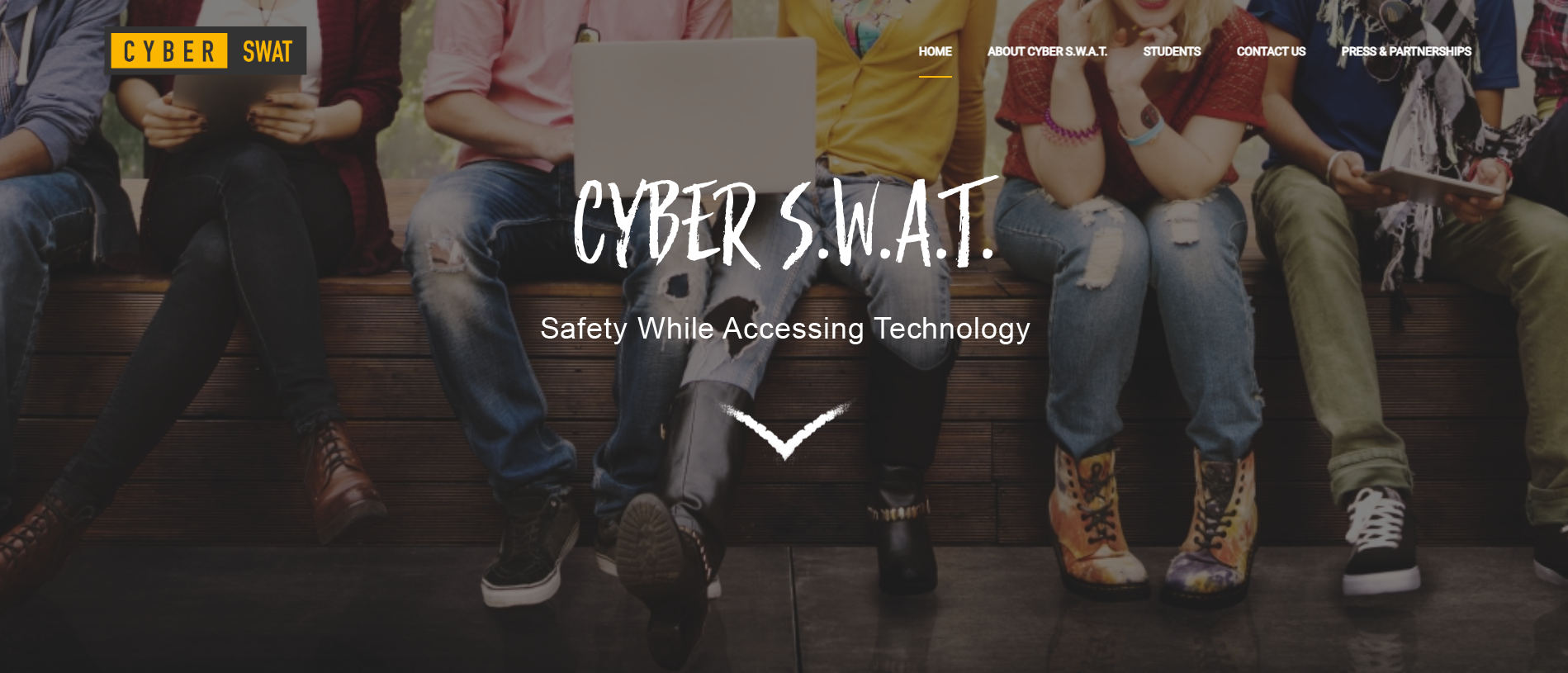 Cyber S.W.A.T. is a peer-to-peer program designed to educate youth about online safety. Program facilitators use the provided curriculum and activities to help facilitate tough conversations about bullying, online predators, and other online risks. The peer mentors then reach out to other school-aged students to share what they've learned and present projects they have created to tell real stories about online safety and online risks.